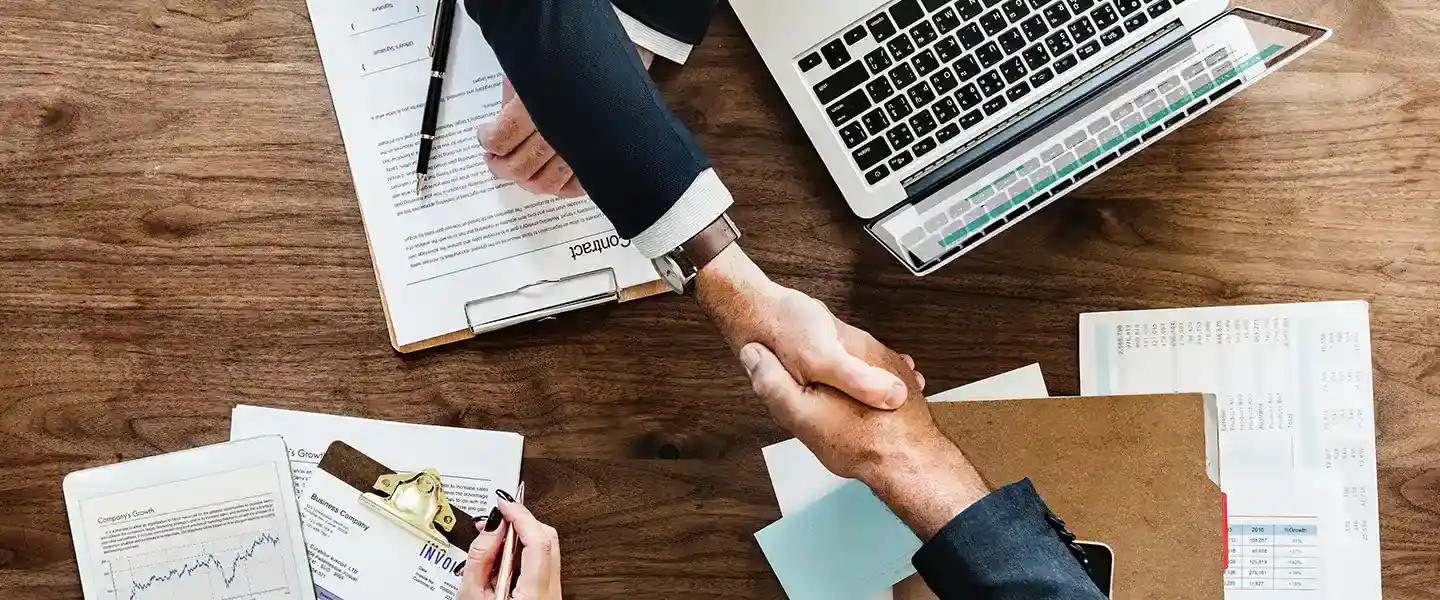 In today's international with ever-changing technologies, medical practitioners want to have an excellent medical billing organization. It facilitates medical billing management in USA to control the billing cycle through maintaining track of the receivables and insurance claim method. Medical billing company wishes medical professionals to...
Here are a few advantages of revenue cycle management in healthcare:  1. Improved Patient Experience Effective revenue cycle management  removes the redundant processes,  simplifies the complexities,  streamlines the system.  2. Elimination of Errors and Redundancy Most RCM companies additionally offer medical billing and coding services. Delay in the...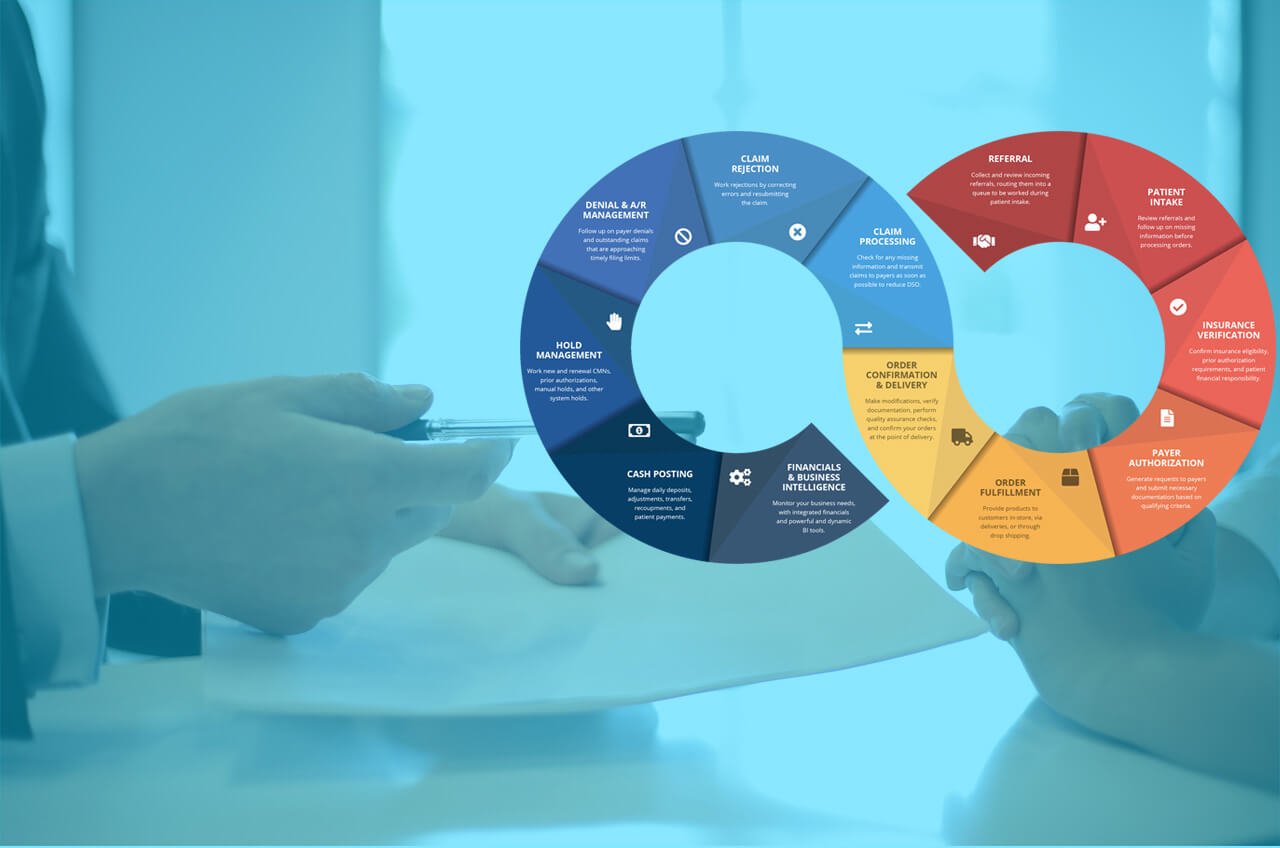 Revenue cycle management (RCM) is the financial technique, using medical billing software, that healthcare centers use to track patient care episodes from registration and appointment scheduling to the final payment of a balance. Communicating with medical insurance organizations is a key aspect of RCM. Main steps...