Medical credentialing or healthcare credentialing is the process of reviewing and verifying the qualifications of the healthcare provider. Credentialing is and must be completed before hiring and the healthcare provider must be constantly monitored too.
Medical credentialing is considered to be a modern thing but it is a very old practice. The first documentation of medical credentialing is said to be from 1000 BC.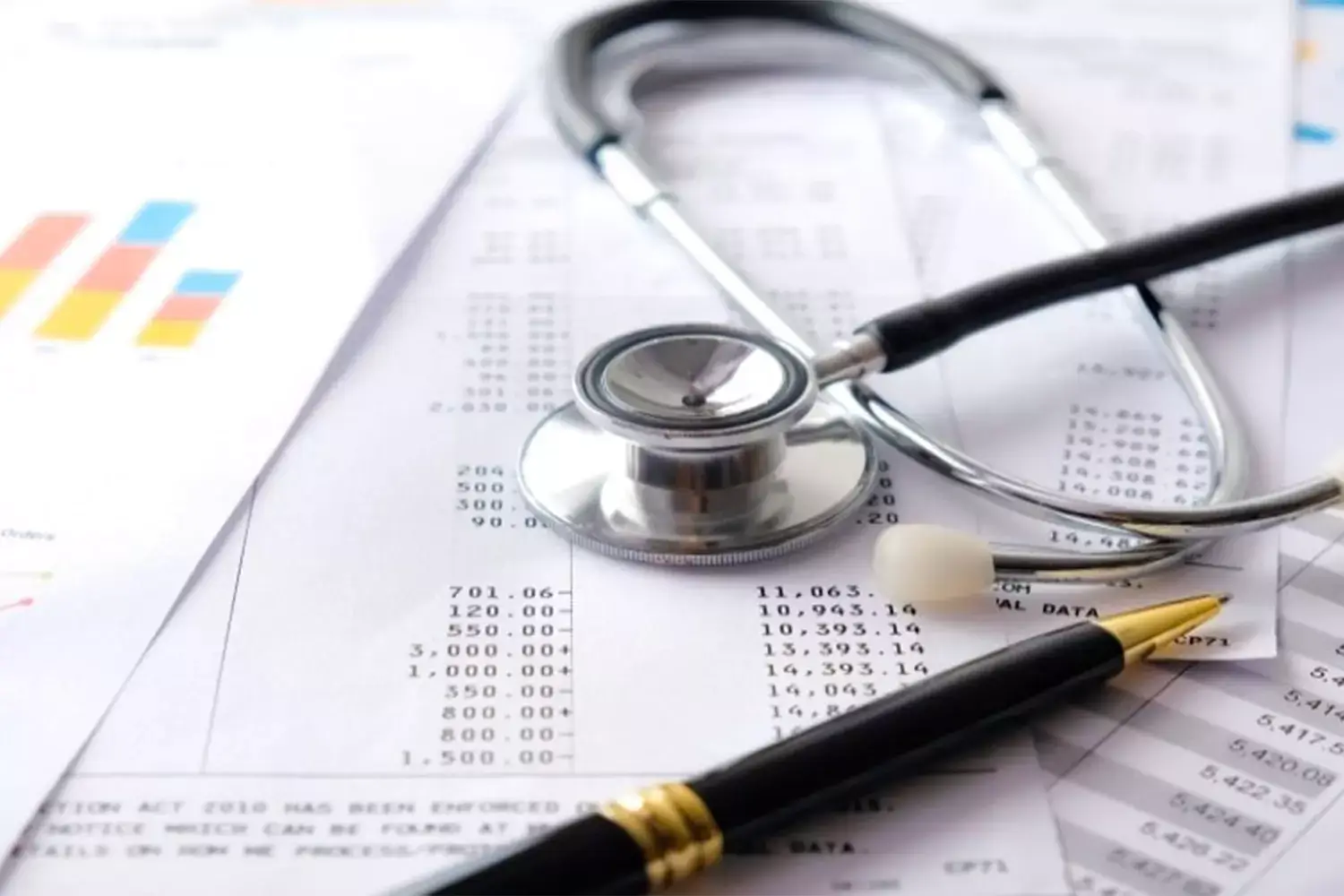 But today the whole process is really advanced and most of it is automated.
Today, It requires a thorough review of a practitioner's professional medical data which includes:
Education
Training
Licensing
Certificates
Qualifications
Work History
It is not only practitioners but facilities need to maintain standards of care too. Some of the facilities that are obliged to acquire and maintain the proper credentials are as follows:
Ambulances
Dialysis
In-Home Care Services
Radiology/Diagnostic Imaging
Urgent Care Centers
There are many benefits of Medical credentialing some of them are listed below:
Instills Confidence in Patients
Establishes Your Professionalism
Cuts Down on Medical Errors
eClaim Solution offers a straightforward credentialing strategy with no Pressure or Stress with a center spotlight on your repayment rates. We provide many services including credentialing and billing services, physician credentialing and more. Contact us now and get benefit from our top-notch services.