Medical Billing Services We Offer:
 eClaim solution provides noteworthy benefits to RCM in the USA such as improved Revenue Performance, greater visibility, demonstrable value, and simplified process.  eClaim Solution also provide more services are given below.
MEDICAL BILLING IN FLORIDA:

An efficient and robust healthcare system is based on a few key elements that include the various health providers, the administrative staff, medical equipment and machines, medicines and drugs used for the treatment of diseases. Medical billing Services need proper financial resources to ensure not only the delivery of Florida healthcare medical billing to the patients but payment to the health providers and support staff, and also payment of overheads.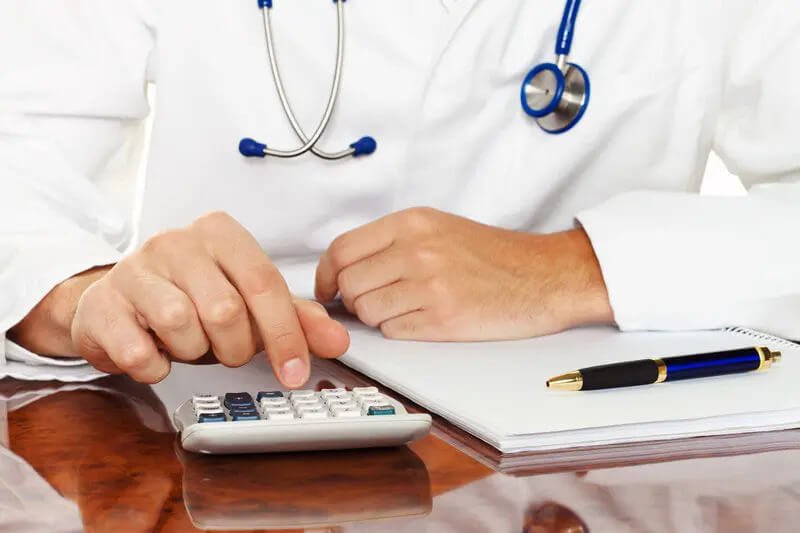 Summary
Service Type
Medical Billing Services In Florida
Area
Description
eClaim Solution offers best Medical Billing Services in Florida that provide cost-effective, accurate, and timely medical billing RCM.