Medical Billing Services We Offer:
At eClaim, we offer the most trustworthy service of RCM across the USA.
We are working with hundreds of different clients & providing satisfactory services for a very long. We also provide the below services
Medical Billing in Pennsylvania:

Choosing the right medical billing service provider is basically a tough job in Pennsylvania, eClaim is managing RCM Services for more than a decade. We are experts in saving time, money & effort as well. Medical Billing Services Pennsylvania will help you to spare more time to manage your patients. We are providing RCM services across the USA. Our experts are already providing services that help businesses to grow faster.
Advantages of Billing Services:
– Fast Payment Process.
– Custom Reporting Service.
– Clients' Statements.
– Complete tracking.
– Data Managing.
If you are looking for urgent care medical billing services in the USA, please contact us.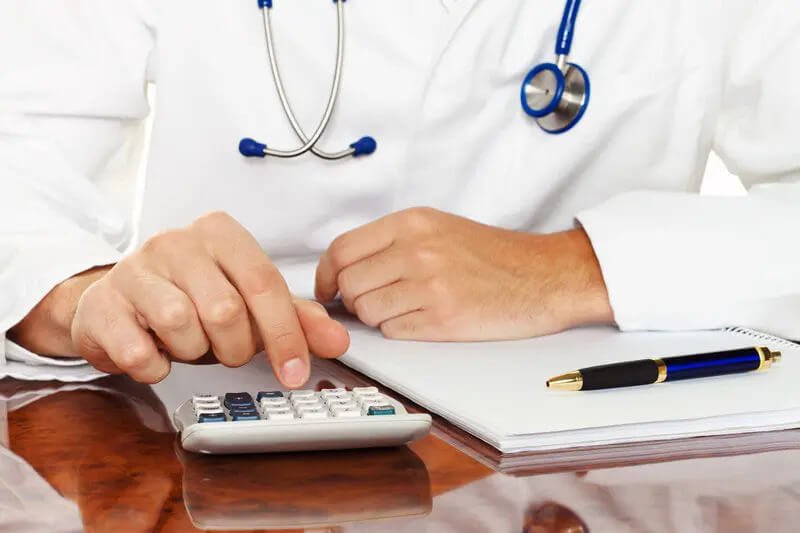 Summary
Service Type
Medical Billing Services In Pennsylvania
Area
Description
eClaim Solution offers best Medical Billing Services in Pennsylvania that provide cost-effective, accurate, and timely medical billing RCM.