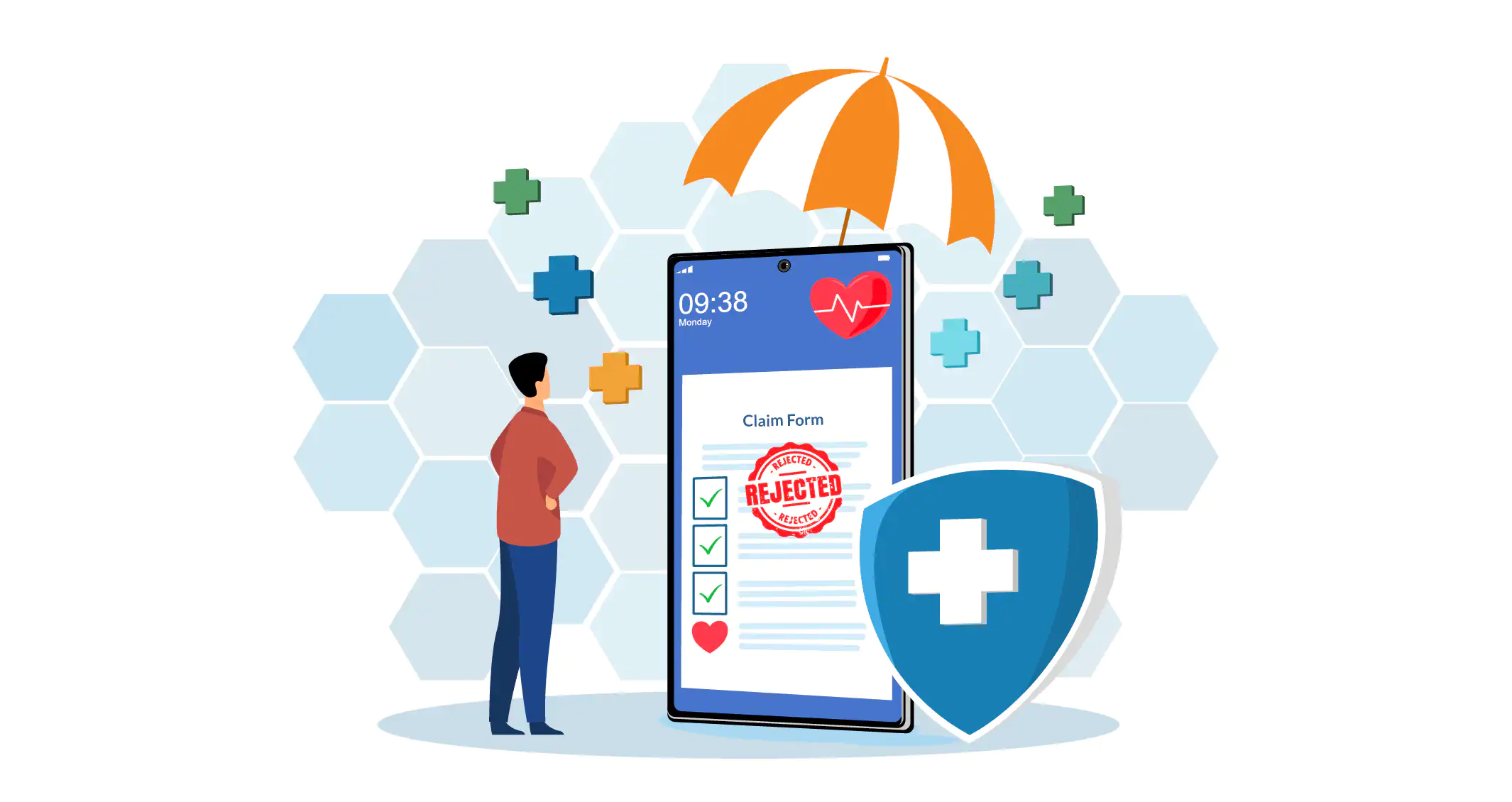 America's healthcare industry is complicated in comparison to other regions due to its high dependence on insurance services. All the medical aid, treatment, and procedures provided to patients are mostly on insurance panels and their claiming procedure is usually carried out by the respective hospital...
To maintain a profitable practice in the face of a crushing administrative burden and rising operating costs, you need to use every available resource. By investing only a small amount of time or money, the strategies outlined below can significantly impact revenue growth in the...
Every health organization needs to have the best care of their patients, but many lacks in this case. There are many issues to address regarding a patient's care. Many errors occur in medical organizations which lead to bad patient experience. You can do many things...