Optimize Your Urgent Care Practice

Urgent Care Medicine is required for different types of conditions. Some of the conditions that require urgent care medicine are; poisoning, compound fracture, deep wounds, and accidents. These types of conditions require a good experience in medical practice, this can be only done under urgent care medicine physicians, specialists, and primary physicians.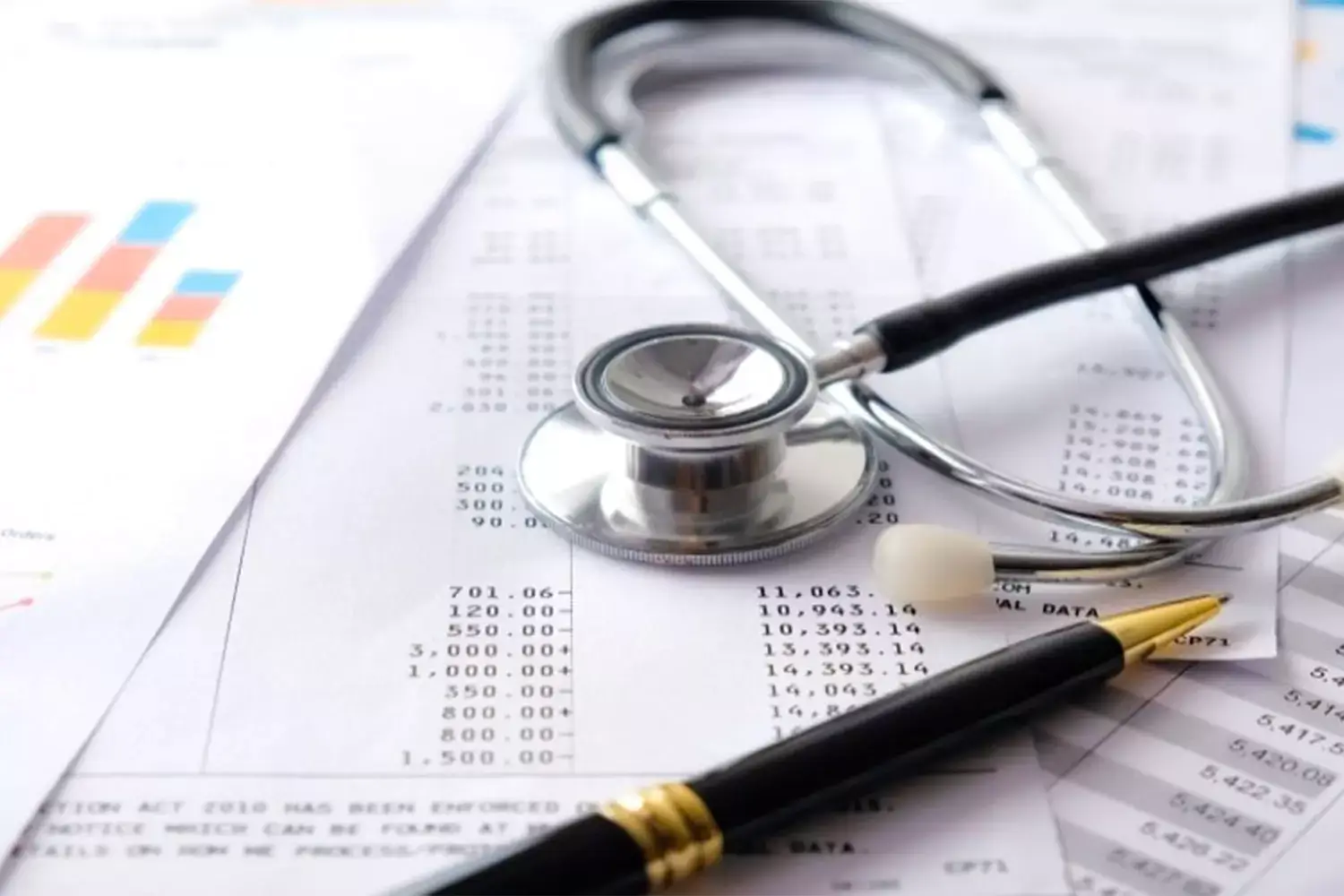 Urgent care does not replace your primary care physician. An urgent care center is a convenient option when any regular physician is not available or unable to offer a timely appointment. Or when there is an emergency.
Because of the convenience of Urgent Care Centers, many patients choose these facilities when they are unable to see their usual doctor, or choose not to go to a hospital emergency department. An urgent Care Medicine specialist can fully care for the presenting problem. They can do it all by themselves or in consultation with another specialist.
Its Medicine specialists do not perform surgery (other than wound repair and skin lesion removal). Because specialization is the result of focused attention and having experience in a particular area, acute care represents the majority of what Urgent Care Medicine specialists do – versus Family Practice practitioners who divide their time caring for some acute, but predominantly chronic health issues.
Medicine differs from Emergency Medicine in that its primary focus is on acute medical problems at the lower end of the severity spectrum. Urgent Care Medicine specialists have expertise in evaluating and treating these patients with only simple office-based laboratory tests (e.g., urinalysis, pregnancy test, rapid strep assay) and X-rays. There is no immediate access to extensive laboratory testing or advanced imaging (e.g., CT scanning and ultrasound).
Those who present to an urgent care center who, in the judgment of the Urgent Care Medicine specialist, require this, and are transferred to a hospital emergency department. Due to the simpler administrative procedures and costs associated with office-based versus hospital-based practice, similar care in an Urgent Care setting can generally be provided more quickly and economically than in an Emergency Medicine setting.
The area of Emergency Medicine's practice that is distinctive from Urgent Care Medicine involves the definitive care of critically ill patients and the ability to observe patients for an extended period.
We offer urgent care billing services specifically designed to meet your needs. At eClaim solution, we understand the importance of efficient cash flow, revenue management, and timely reimbursements to an urgent care center. We will ensure you about everything. You don't have to worry about filing claims, coding, or following up on denied claims.
At eClaim solution we provide underneath services:
We deliver easily-accessible customer service that will attend to your every need.
We offer customized and specialized services for urgent care practice management.
All of our processes are transparent so you can see that your progress is our goal.
We have several years of experience and have built a rock-solid reputation.
We deliver on all our promises and you'll see positive changes immediately.
eClaim Solution Urgent Care Billing Services Process:
When a patient comes to us or is brought to the emergency room and has received the appropriate treatment, they have to follow some easy billing steps. Important basic information entered at the front desk includes information like name, birth date, address, the reason for the visit, insurance company name, policy number, and primary care provider. After that, all the processing is done by our team and we make sure you get maximum reimbursement.
What are the main steps in the medical billing process?
Main Steps in the Medical Billing Process:
Patient Registration. Patient registration is the first step on any medical billing flow chart. …
Financial Responsibility. …
Superbill Creation. …
Claims Generation. …
Claims Submission. …
Monitor Claim Adjudication. …
Patient Statement Preparation. …
Statement Follow-Up.
What are the two most significant components of the medical billing workflow?
Medical Billing and Coding are the two most important elements in a healthcare system that ensures that information and data are properly tracked, and there is a regular flow of information between the healthcare providers and insurance companies.
What is the billing and collection process?
After an invoice is generated and dispatched to the customer, ideally, all customers will receive their bills and pay promptly. The collection is the process of chasing past due receivables on customer accounts.
What is the AR billing process?
If your business provides goods or services without requiring full payment upfront, this unpaid money is categorized as accounts receivable (AR). The process of sending invoices, collecting payments, and pursuing unpaid balances makes up the AR billing system your company most likely already follows.
What is the billing department?
A billing department is largely responsible for a company's profitability. An essential duty of the department is to not only receive vendor bills and turn them into bills for clients but to include a markup in-between to create profit for the company.